Some of our house renovation work...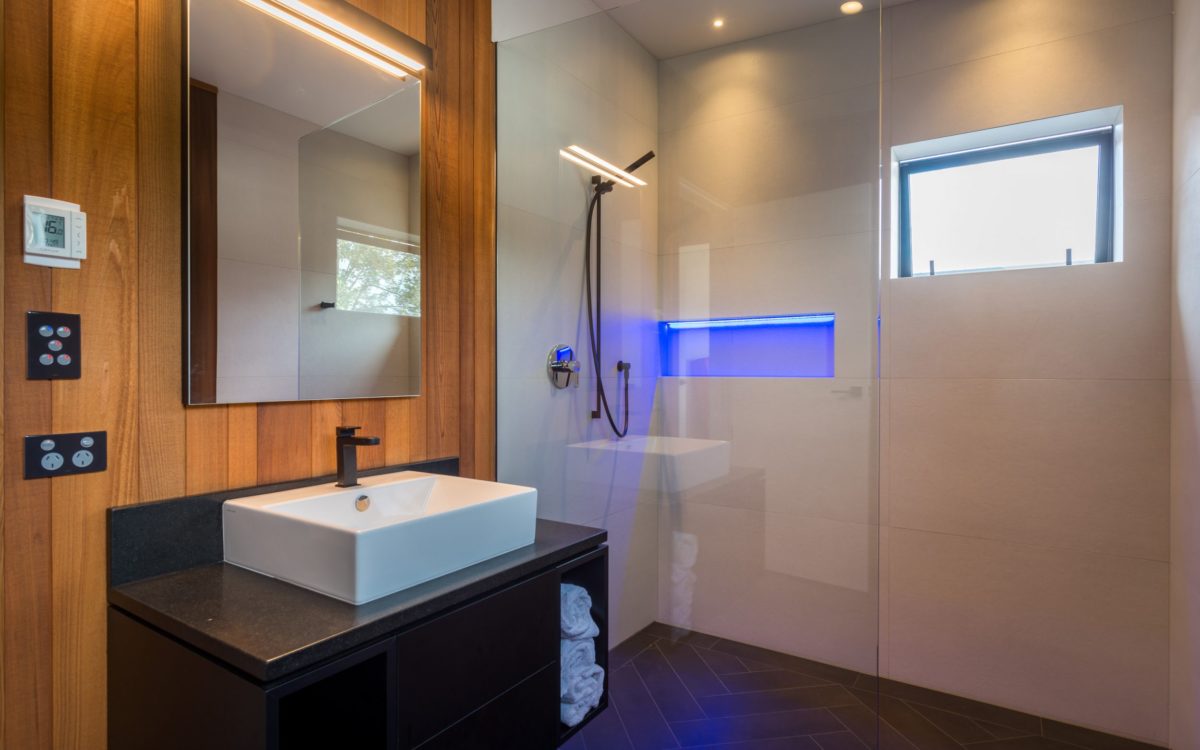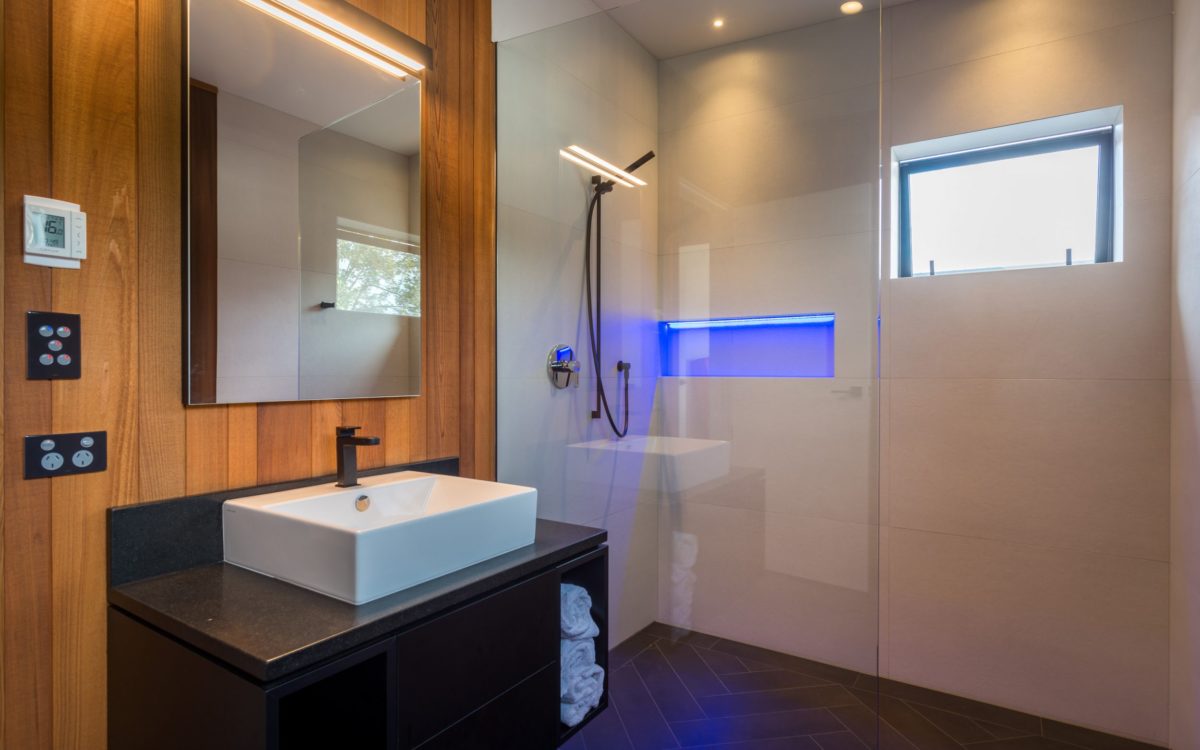 Home Renovations - Extensions - Takaka - Golden Bay
Renovations and Alterations are one of the most specialised areas of building – one which many large building companies won't take on. We offer a full range of house renovation services including kitchen and bathroom renovations, home extensions and alterations, decks and more.
Communication is key and so is understanding your needs. Just as important is having the experience to keep your home watertight while under construction and being able to deal with older buildings which may have settled over time out of level and out of square. The Golden Bay Builders team are skilled at using a wide range of materials and finishes to ensure your additions blend harmoniously with the existing structure.
We are happy to build on a charge-up basis which is fully transparent and itemised – which means no surprises. With our years of experience doing multiple renovations, we are able to price accurately – estimated or fully quoted.
Golden Bay Builders have completed many complex alterations over the years and have a 100% satisfaction record with our clients. The job isn't finished until the client is fully satisfied
Our clients say...
We used Golden Bay Builders for our renovation project and we were very happy. Chambo and his team were very efficient, responsive and good to work with. Communication was a real strength – we were kept up to date, consulted about charges and there were no surprises on the invoices. They kept saying they wanted to get it right so that we would be happy – and we were. We'd recommend Golden Bay Builders to anyone.
We found your company extremely good to work with and your building team both professional and competent as builders but more than that, they were considerate and friendly and really easy to have around. Your head builder was wonderful to have here and we couldn't fault his competence as a builder and his ability to respond to our questions and keep us in the loop whenever we were unsure of anything. (more…)